Dr. Port has extensive experience in treating children with a wide range of special needs.
High quality service, friendly, outstanding!
All the staff are just incredible! The enviroment you walk into is so friendly and inviting not only for the children but the parents too. My daughters look forward to going to the dentist and sad that it is only every 6 months because of Dr. Port and her staff. The service and attention each one recieves is just priceless. Each and everyone at Port Pediatric Dentistry is outstanding at their jobs and truly sincere with their actions and words. You will not find a better place to take your children for their dental needs!
– Andrea H.  3/24/16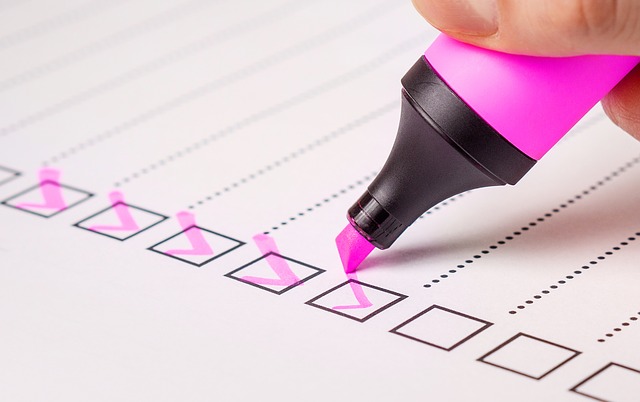 Whether you're a looking for your first born or finding a new pediatric dentist, there are things to consider to make sure you're taking care of your kid's oral health. It may seem early but this is a pivotal time as your child's baby teeth are appearing. You can get...
read more
Another wonderful visit!
We truly enjoy coming for visits with Dr. Port. But it is not just a visit, it has come to be a wonderful relationship with Dr. Port and her staff. They care about our son's teeth, and they care about our family. Thank you, to Dr. Port and her great staff! We are so glad we can come here to this practice!
– Nancy S.  3/21/16
Kid focused care
My kindergartener brought her stuffed animal Willie the Whale with her to the appt. today and at her request they gave him the whole experience, too. Willie got X-rays, got his teeth brushed and wore his own sunglasses during the exam under the light. The staff took the time to do that and it made my daughter's day! They truly go above and beyond!
– Jill M.  2/24/16
Friendly, high quality service!
Dr. Port and her team were amazing with my son. He is 5 years old and they made him feel comfortable and relaxed, even though he was nervous. They took their time and were very patient with him. They also explained everything in detail to me and answered any questions that I had. We had such a wonderful experience and look forward to continuing his dental care with Dr. Port and her team!
– Kristen W.  11/30/15
Serving all of West Michigan