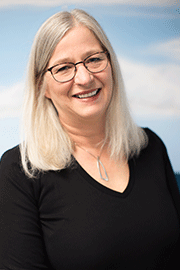 Ruth
Office Manager
Ruth oversees the office operations, including insurance billing and coordinating hospital cases.
Ruth has been in with Port Pediatric Dentistry since the day it opened.
She enjoys music, knitting, mystery novels and exploring Michigan. But, her favorite is spending time with her grown sons and friends.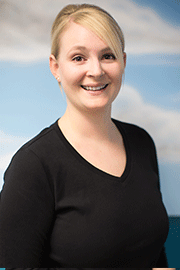 Sarah
Patient/Events coordinator
Sarah has worked at Port Pediatric Dentistry since 2010 as the patient/events coordinator. She enjoys working with children and knows how to make the patient and their families feel at ease and comfortable when they come to visit. She loves working in the dental field and enjoys coordinating different events for the office to participate in. In her spare time she enjoys being outdoors, cooking, camping, and spending time with her husband, family and friends.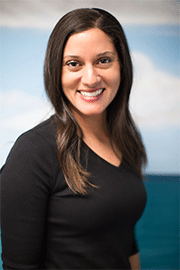 Brie
Dental Assistant
She has a passion for helping your children feel comfortable and confident with their smiles! She grew up in South Haven, Michigan and loves spending quality time with her two children, family, and friends. In her spare time she enjoys traveling, kayaking, bonfires, reading a good book and enjoying any adventure that comes her way!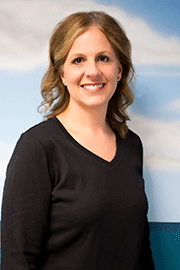 Cassie
Dental Hygienist
She loves getting to know children and helping them to feel comfortable in the dentist office. She has worked in dentistry for 28 years and at Port Pediatric dentistry since 2010. She grew up in Holland and is married with 3 adult children and a dog. In her spare time she enjoys running, boating and spending time with family.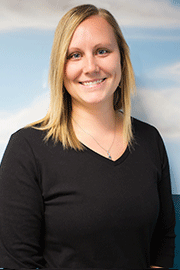 Heather
Dental Hygienist
Heather is a dental hygienist who enjoys teaching children about dental health. Her loving and compassionate personality helps make kids feel more comfortable and at ease during their appointment. She has been working in dentistry since 2011 and currently lives in Dorr, MI with her husband and three children. In her free time she enjoys camping, trail riding in their jeep, and spending time with family and friends.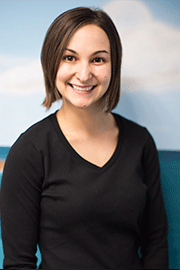 Emily
Dental Hygienist
Emily was born and raised in Flagstaff, Arizona. She fell in love with Michigan after visiting friends and decided to move to Grand Rapids in July 2017. She has worked in pediatric dentistry for 7.5 years in various roles, but loves being a hygienist because she can create a fun and comfortable dental experience for all her patients. Emily loves to do hot yoga, watch movies, paint and experience new things.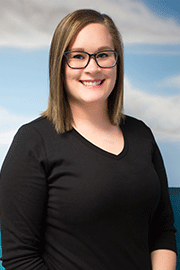 Samantha
Dental Hygienist
Samantha has been a hygienist for a year and has fallen in love with working with children! Her favorite part is getting kids excited about their appointments and making them smile! She has a wonderful husband and cute puppy named Harley Quinn. She enjoys adventuring in nature including hiking, camping, and fishing!