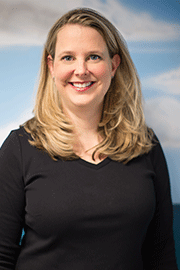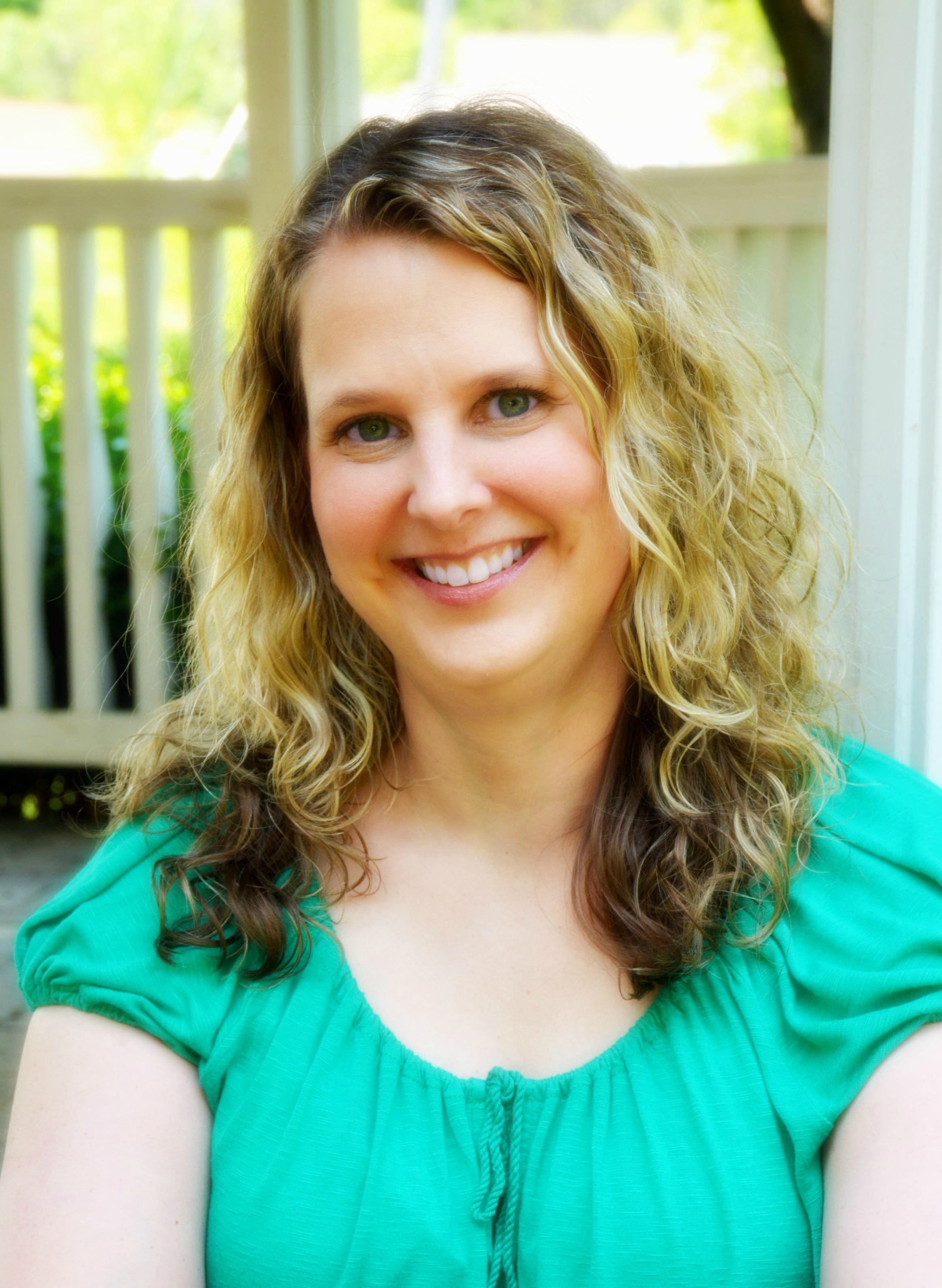 Dr. Port
Pediatric Dentist
Dr. Port has lived in West Michigan since she was 8yrs old and can't imagine a better place to have grown up and live. She graduated from Hope College and then went on to the University of Michigan for her dental degree. Following dental school she continued her education at the University of Tennessee. After 4 years of studying and working near the Smokey Mountains of Tennessee she returned to complete a master's degree in pediatric dentistry at the University of Michigan. She started Port Pediatric Dentistry in 2006 and loves serving the children of West Michigan age 0-18 and special needs adults. Dr. Port is a board certified pediatric dentist and active member of the AAPD (American Academy of Pediatric Dentistry) and the MDA (Michigan Dental Association). She is also a board member
of the MAPD (Michigan Academy of Pediatric Dentistry).
Dr. Port married her husband Patrick in 2014 and has a step daughter, Aubrie. She loves taking hikes with the family and their dog Kona as well as traveling to new cities and exploring the United States.